If trust is the rule, there's no need for rules.
Before we founded INNOQ, we had learned a lot. Unfortunately, that also included how we did not want to work. Therefore, from the very start, our goal was to be the employer for which we always wished we could work. We want colleagues who ask questions and who are able to think for themselves; employees who are curious, eager to learn, cooperative, and tolerant. See for yourself here how we work and what we can offer you. We look forward to getting to know you!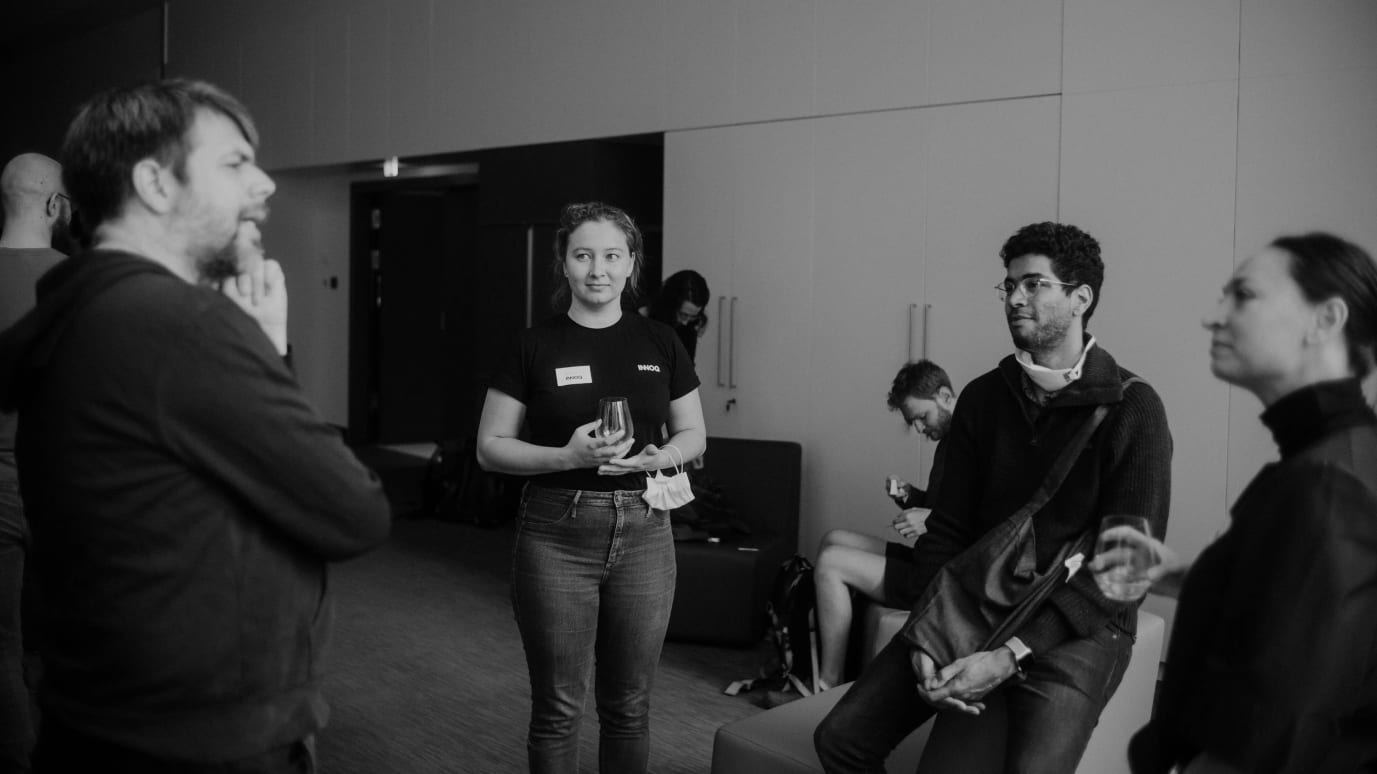 Technology know-how is our superpower, and, thanks to our employees, it's getting stronger everyday.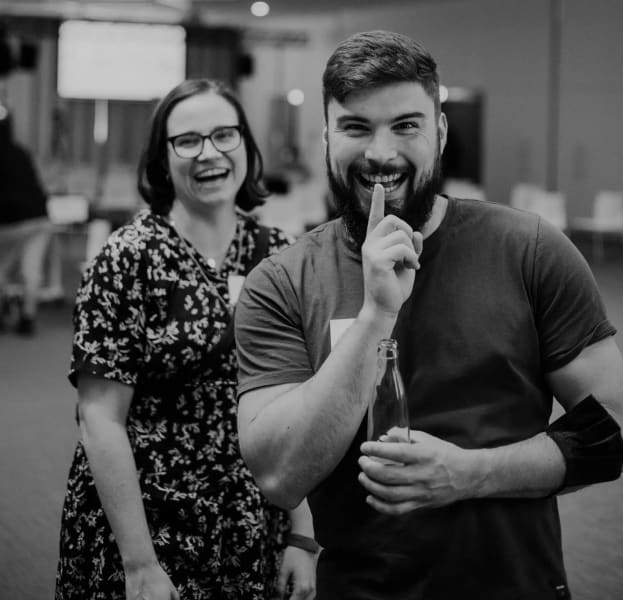 What makes us different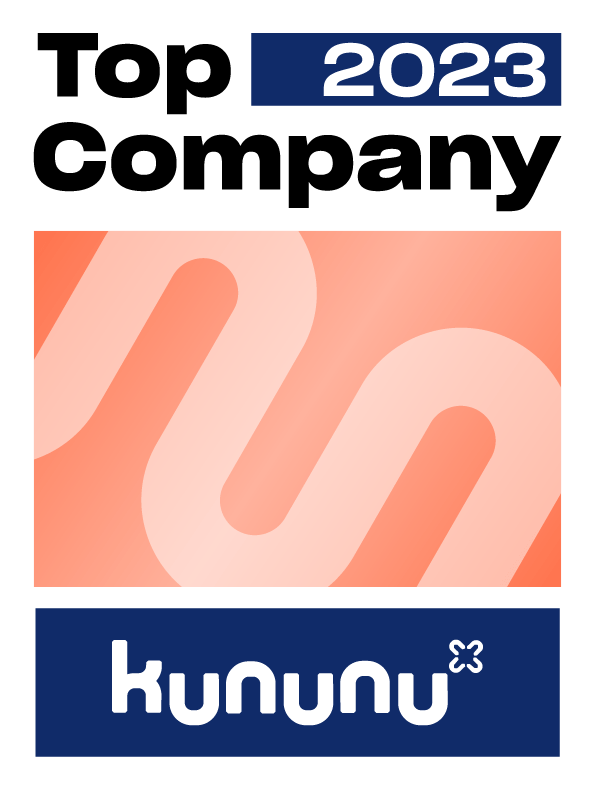 Any questions?
You would like to apply and have open questions? Contact us personally, we will be happy to answer you.
Your path to us
1.
Your application
Send your application with CV to
Melanie Kamp
. You will receive the first feedback as soon as possible (within a few days).
2.
Get to know each other
We will arrange a first meeting with one of the managing directors, during which we would like to gain a first impression of you. Here, we clarify what you want to do with us, and, what your starting position is. We will also clarify the general conditions.
3.
Interview with the managing directors
You will have an interview with two of the managing directors via Zoom, where we will get to know you even better. Duration: approximately 2 hours. What is your story? What's your experience and what do you want to work on? Why do you want to work with us? We don't have a coding challenge like other companies. Just convince us of what you know in a short expert discussion. We will also tell you everything you want to know about INNOQ. We will also talk about your salary expectations and when you can start with us.
4.
Conversation with other team members
Optionally, there will be another interview with other team members in your field.
5.
Our job offer
We send you a draft contract, where comments are always welcome, and finalize the application process with the digital signature. Then you're ready to start!
6.
Your start
You will have a mentor at your side to give you the best possible support. The first few days are all about getting settled in. You will get to know your team members and our culture before you start your first project!
Apply
Would you like to apply? Then send your application with your CV to Melanie Kamp.
Get to know us even better