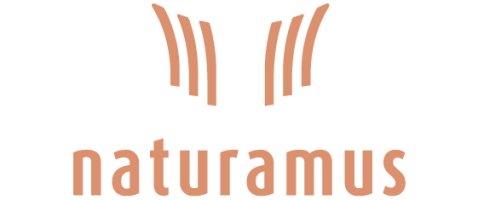 The product portfolio of Naturamus, a company from Swabia, Germany, encompasses vegetable oils, waxes, and hydrosols, mostly for the cosmetic and food markets. So when the employees of Naturamus talk about quality, they don't only mean the state of the products but also their social and ecological characteristics, such as fair trade, long-term trading relations, and biodynamic cultivation. Naturamus takes this holistic commitment to quality so seriously that it wants all areas of the company to be consistently designed in a fair and transparent way. This includes one area that, despite clear EU guidelines, is still being neglected by many companies: the accessibility of their website.
INNOQ was asked to advise the company on the accessibility of their website. A two-day interactive workshop started with the dissemination of knowledge: What does accessibility actually mean and why is it so important? In the second step, the existing website was scrutinized together with the participants.
The management and the marketing team at Naturamus were agreed that the website should be designed to be accessible. But in initial discussions it was clear that there were many unanswered questions on this subject: What does this encompass, what do we have to consider, what do we have to fix first, and how much work is all of this anyway? Our experts Dr. Andreas Maier and Joy Heron, who prepared and facilitated the workshop, therefore first cleared up some widespread myths on the topic. Accessibility is not only an issue for the blind or deaf. In one way or another, sometimes only temporarily or in certain situations, we can all be affected. For example, when we've forgotten our glasses, if we wear a hearing aid, or are sitting somewhere that is unfavorably lit.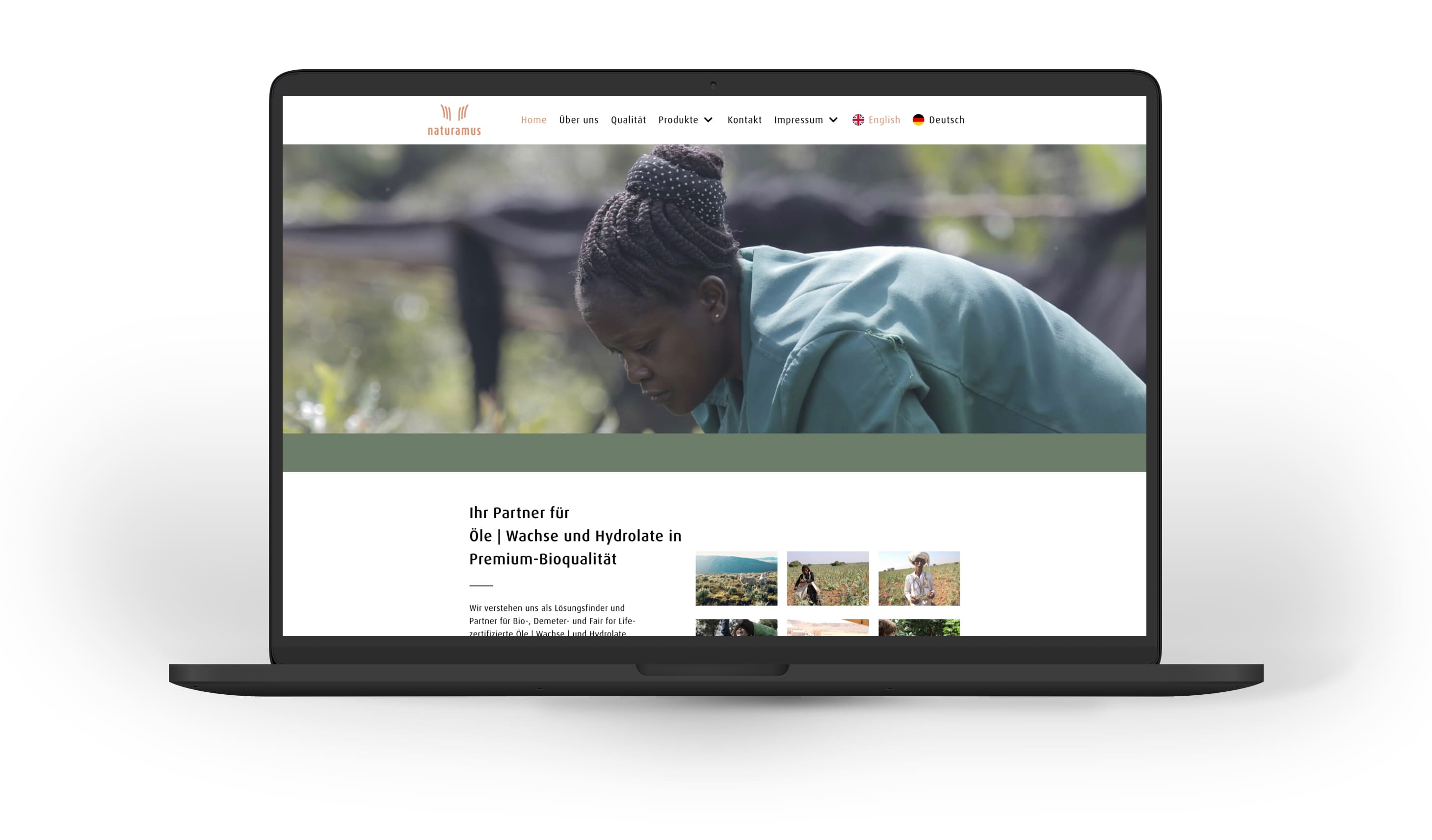 Another topic was the European Accessibility Act. The EU guidelines set minimum standards for accessibility. To date they have only applied to public administrations, but soon the private sector will also have to abide by the standards. They encompass fields as broad as public transport, ATMs, e-books, and audiovisual content. Web accessibility also plays a large role. Above all web shops will have to meet accessibility criteria in the near future. All the more important it is to adapt in good time and consider accessibility from the start.
The most important job of the first day of the workshop was to give food for thought. Where is the company not accessible? What hampers internal processes? The participants discussed work and production processes – from the software to the sizes of their packaging. This proved to be such a complex topic that there will probably be a further workshop to consider it in more detail.
The accessibility workshop with INNOQ provided our company with a new and valuable perspective on process management, internal cooperation, client consulting, and product development. We will integrate the inspirations into our day-to-day business as we work toward a high-accessibility concept for our customers, our employees, and our company.

Ralf Kunert

CEO, Naturamus GmbH
The basis for the implementation of accessibility guidelines are the Web Content Accessibility Guidelines (WCAG 2.1), an international standard for the barrier-free design of online offerings.
These include the 4 principles:
Perceivable: Information and user interface components must be presentable to users in ways they can perceive.
Operable: User interface components and navigation must be operable.
Understandable: Information and the operation of user interface must be understandable.
Robust: Content must be robust enough that it can be interpreted reliably by a wide variety of user agents, including assistive technologies.
Thus, an important goal of accessibility is that all users are able to perceive the information. To do so, they first of all need to know that this information actually exists. On this basis, on the second day of the workshop we looked at the Naturamus website in more detail. Together with the participants we identified some typical errors and were even able to correct some of them there and then.
In the run-up to the workshop INNOQ developed a prototype in order to make the topic of website accessibility more tangible, and this proved very helpful. As Naturamus works with WordPress, the application examples were oriented around this system. The aim was not to pass on extensive HTML or CSS knowledge. However, some technical basics are important in order to design a website to be accessible.
A vivid example of this are the heading elements, which are not only visually important. Their main purpose is to create a clear table of contents of the website. If however heading levels are skipped in WordPress, for example from H1 directly to H4, gaps appear in the document hierarchy. This may seem insignificant to most people, but for people with impaired vision working with a screen reader it is fundamental for the comprehension of the text. Only then can they differentiate between headings and body text or jump from one paragraph to the next. In other words, the headline structure should aid with orientation and not only serve as a design element.
Accessibility improves usability. Always.

Joy Heron

Senior Consultant, INNOQ
Orientation is an important point. This also includes clear page titles that match the link in the navigation bar, as well as a clearly structured menu bar. The positive side effect is that it also significantly improves orientation for unimpaired users. Accessibility therefore fundamentally optimizes the user experience of the website.